Yuwaraj Gurjar – a Wildlife Photographer in His Own Words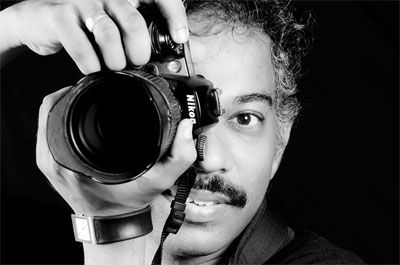 The glorious wildlife of the Indian subcontinent is celebrated by a passionate photographer – who shares a deep love not only for iconic species such as tigers but for small, unsung creatures too.
As I live in Thane – which is on the outskirts of Mumbai's Sanjay Gandhi National Park, spreading across 104 sq. km and home to many small, wonderful creatures and even leopard – I have been visiting this Park almost every weekend for the last 25 years, and still find new things in my each visit. Though the initial focus was on birds, slowly I started admiring the lesser fauna which is very unusual, fascinating and goes unnoticed all the time. I started observing and photographing butterflies, ants, bugs, beetles, dragonflies, other small insects and wild flowers. Though I work with Raymond Limited, which is a renowned textile manufacturing company, my love towards nature always attracts me to go wandering in the wild. India boasts a number of hugely diversified habitats.
Wild Life Photography Categories